Teresa Trull - helping people establish a secure partnership with their horse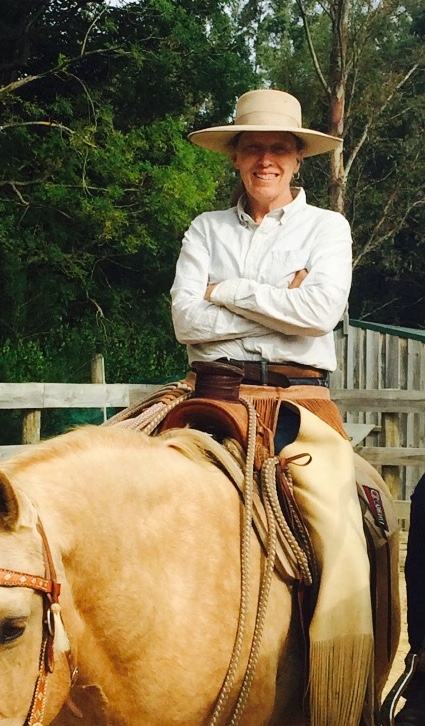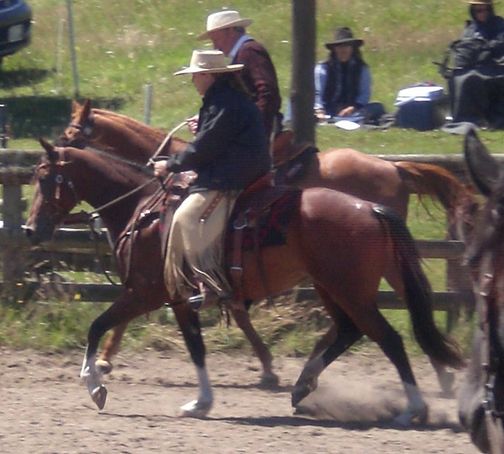 Hi there and welcome, 
My name is Teresa Trull and this website needs a bit of work as it gets a lot less attention then the horses...but if you have any questions about working with me, just get in touch.
I am based in Hawkes Bay and Helensville (Auckland), New Zealand and offer my services to help people and horses. My focus is on helping people establish a secure partnership with their horse, regardless of discipline. The focus of my work is to develop a secure horse - one that is willing and calm, athletically able and motivated in his work, as well as a capable and confident rider
To find out more or to arrange a lesson etc.   call / text: 022 3424444
 email: nzhorsehelp@gmail.com
or find me on facebook  - see link on page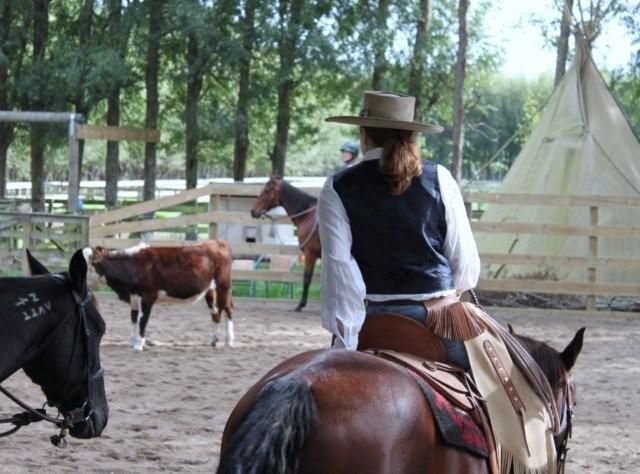 I commonly help with the following issues:
Tense/ Anxious or unwanted behaviour such as: spooking,  bucking, napping, rushing, pulling, unsettled in groups of horses, herdbound-  doesn't want to leave buddies,  catching, trailer loading, young horse handling and riding preparation.
'Lazy'  unmotivated or 'not forward enough'.
Stiff, unbalanced or poorly bending horses.
canter issues and confidence for horse and rider
On the forehand, 'hollow' or heavy, unsettled with the bit ( I don't use gadgets or tight nosebands) 
Rider confidence, both on the ground and in the saddle.  This is usually through teaching both the horse and the rider what they need to know in order to get along safely or deal with issues along the way.
Rider position and effectiveness -  I teach and equip the rider with the necessary exercises to use / practice with/ on their horse so they are equipped with the right tools  to progress with their horse, and deal with difficult situations.
Pushy on the ground, won't stand still to get on, head shy, Etc.
Pony problems
Pushy or aggressive around feed
Kicking or hoof/leg handling issues.
I offer services in a few forms: lessons, small groups/clinics, assessments and training/ intensive's. Our clinics are often in guest locations to increase the challenge for horse and rider. Onsite training, where the horse or pony stays and is cared for, as of 2017 will be at Vaquero Views, Liberty Circle Ranch or my own facility in Hawkes Bay. Please see the training page for more info. - 
Whether working in a private lesson, a group clinic or a training situation, it is always my aim to put people at ease, treating them with respect and conducting myself in a way most conducive of helping the horse or human. If there is anyway I can help that is not listed, please do get in touch.